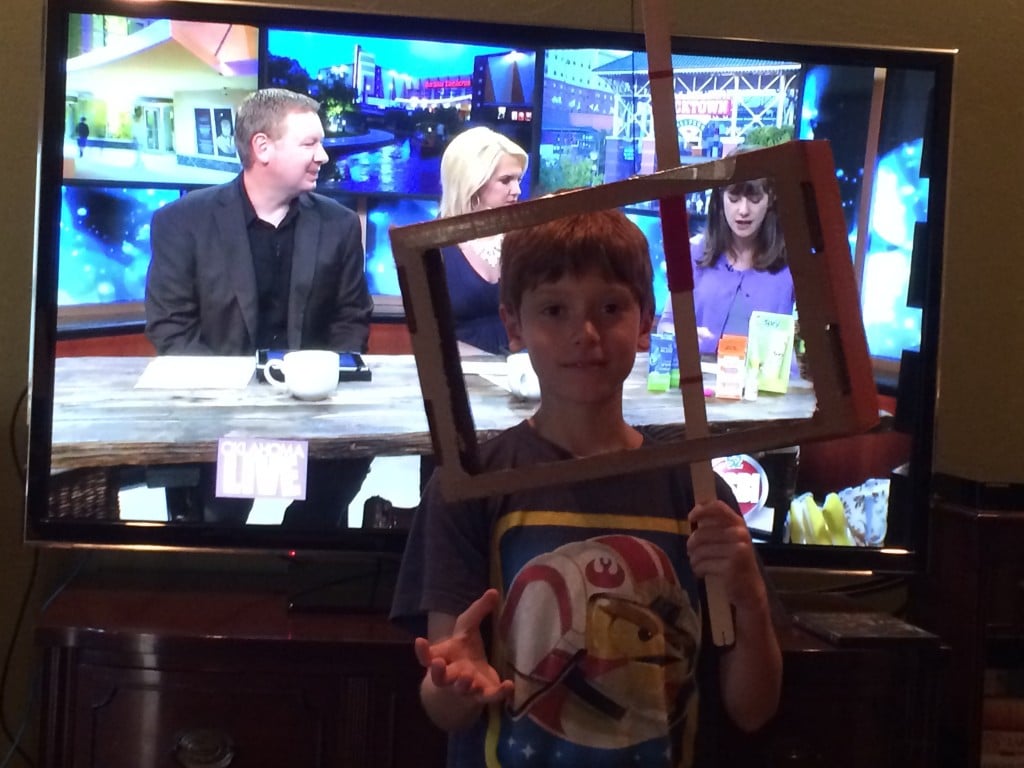 If you are here because you saw me on Oklahoma LIVE! and decided to actually find me online…I'm shocked. Oh, and thank you for stopping by. If you're one of my 6 regular readers…you're the best. You know who you are. If you want to join the exclusive club of regular readers you can do so by signing up for an email subscription…right over there in the right hand side bar. You can also follow me on Facebook and Twitter.
This week I did another guest segment featuring baby essentials on Oklahoma LIVE! (I always feel like I have to shout the "live" since it's all caps and has an exclamation point) You can click here to see the Baby Essentials on Oklahoma LIVE! segment.
These were actually some really great products and I thought I would share them here too. No, I didn't get paid for this but I got to keep the products. Since I no longer have infants, all of these products are going to a friend who has an itty-bity.
Mommy's Bliss Double Pack Gripe Water, 8 Ounce
I've never used Mommy's Bliss but the co-host on the show has and he seemed to think it was awesome. And he's on TV so you know you can trust him. However, there is an adult dosage on the bottle and I plan to try it next time I get hit w/ my semi-regular bouts of indigestion. I'll let you know how that turns out.

Kids Relief Teething Oral Solution – Orange – .85 oz
When baby is teething you're willing to try anything. In fact, you start to wonder if your grandmother's advice to put whisky on their gums isn't really all that bad. This is probably a better choice.
Baby Banana Brush And Tooth Gel Combo Pack
Okay, I have to admit that this little toothbrush is really great. It's soft and bendable and prefect for little hands learning how to brush. It says it's dishwasher safe…it never occurred to me to put a toothbrush in the dishwasher. Is that a thing people do?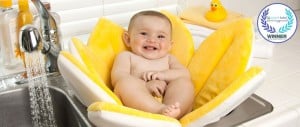 Blooming Bath Baby Bath – Turquoise
This thing is so stinking cute. I seriously wish I had this when my boys were infants. Instead I used that little mauve bucket you get from the hospital…after you have given birth…the one they give you to throw up in after the meds they gave you to "take the edge off" start wearing off. Yes, that little bucket was our wash basin. Now Harry uses it as a throw up bucket when he is sick. It has come full circle.
Related Posts via Categories