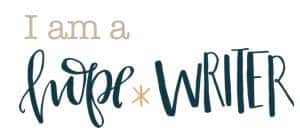 Last month I traveled to Charlotte, North Carolina to attend a writer's workshop. This particular writer's workshop was put on by a group called Hope Writers. Hope Writers was created by sisters and authors Emily P. Freeman and Myquillyn Smith (The Nester) along with their dad, Gary Moreland and partner Brian Dixon. Each brings a valuable and unique perspective to the writing process from marketing, social media, writing and publishing advice as well as all sorts of moral boosting, feel good advice and general how-to help. The purpose of Hope Writers is to give aspiring writers a place to learn and grow in their craft. It is for newbies and published authors alike. It is for those who dream of someday writing a book, those who are in the process of pitching a book, those who are searching for an agent and those who have landed a book deal. The reason it appeals to such a wide range of writers is because all of the writers have one thing in common; some form of their writing has an element of hope in it. Because everyone in the group is focused on bringing hope and positive influence to their reader in some way, the element of competition and jealousy disappears.
Hope*Writers is an online membership resource for writers that includes video series, tutorials, podcasts, blogging advice, technical help, writing advice and that's just the tip of the ice burg. The best part of Hope Writers (in my opinion) is the private Facebook group you get to be a part of when you join.
That super secret FB group is the rabbit hole that took me to Charlotte.
I joined Hope Writers with a hazy idea of what would come next. I knew I wanted to take writing more seriously, and this seemed like a reasonable step. I knew that in order to take advantage of my membership, I would have to step out of my comfort zone of hiding behind a screen and participate in the FB group. For introverts, this can be a little stressful, but I'm a high functioning introvert and I've done it before so I knew I could do it again. Slowly, I started engaging with others in the group, testing the waters, commenting only when I felt qualified to offer advice. When I signed up for the writer's workshop I didn't have an exact plan or mission in mind. It just seemed like the next right thing to do in my quest to find a path for my blog and writing. I was really impressed at the expert level of teaching and kick-you-in-the-pants motivation. I experienced two jam packed days of instruction and motivation to discover what path I want to take, discovering who my reader is, and what I want to do with my little corner of the internet.
Just as valuable were the relationships I created. I roomed with a woman from Tennessee who is just about to publish her first book. Turns out she is originally from Oklahoma and was my perfect match. I also met other writers and bloggers who seem to be in the same boat as me…navigating waters that are sometimes calm, often times choppy, many times foreign but always searching for the correct course.
A side effect of attending a writing conference is that you come home ready to get stuff done. Thanks to the Hope Writer inspiration I completed my first free giveaway for readers that I created. It's not too late to download my free weekly Advent devotional. Because it's a weekly reading you only have to read two to catch up. (see what I just did there? not-so-stealth marketing skills, yo)
A bonus to the trip was an invitation to The Nester's house. She and her husband have an event barn where they host gatherings complete with a bonfire and hot cider. She is known for her home decor and making your house a home with what you have rather than pining away for items you can't afford.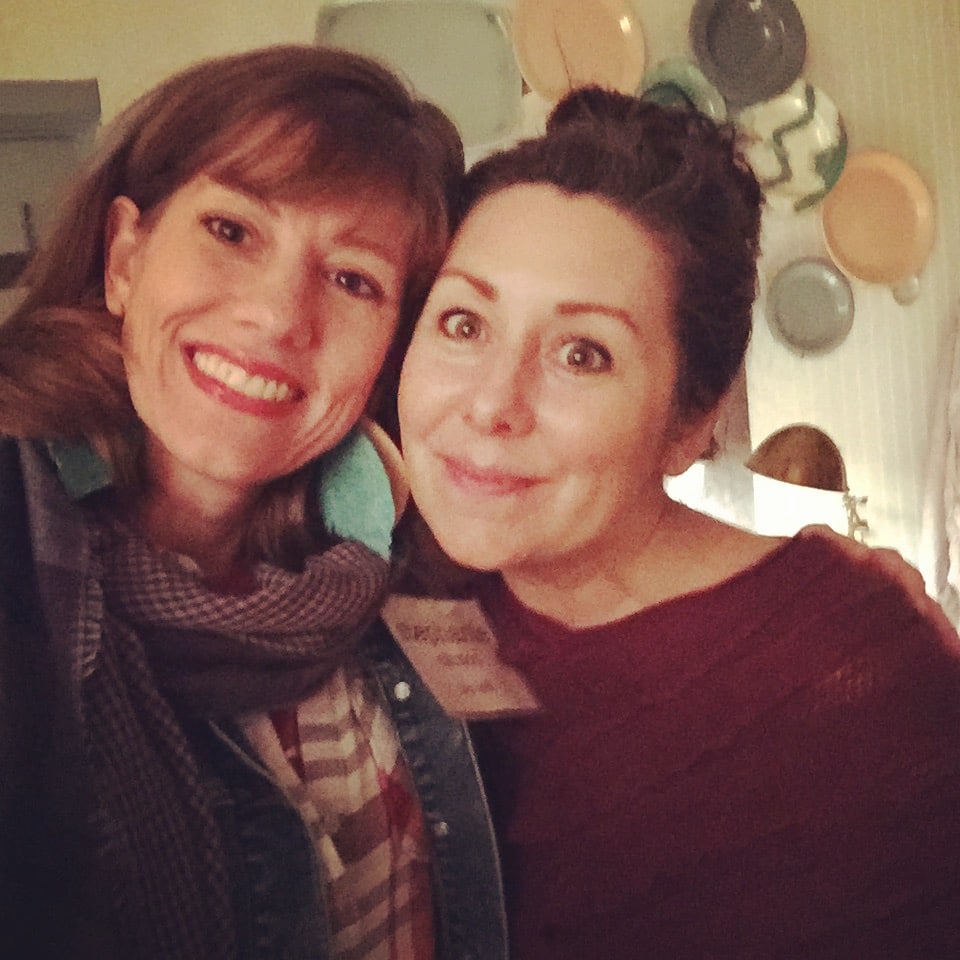 The upside of attending conferences like this are meeting authors and decorators you admire, coming home inspired to build your audience and provide something of value to them. The downside to attending conferences like this is reality slapping you in the face when you get home and remember that dreams take a long time to realize or that they may never come true. Turning a hobby into a career is no small task. I can come up with all sorts of marathon and/or endurance metaphors but the hard truth is that the only person holding me back is me.
One foot in front of the other. One task at a time. In writing, work, life, home…it all applies. The beds aren't going to make themselves, the dishes aren't going to rinse themselves, blog posts aren't going to write themselves, readers aren't going to knock down your door for no reason at all. Each little step is an exercise in doing the next right thing.
Amen
Related Posts via Categories