This is a "sponsored post." The company who sponsored it compensated me via a cash payment, gift, or something else of value to write it. Regardless, I only recommend products or services I use personally and believe will be good for my readers. I am disclosing this in accordance with the Federal Trade Commission's 16 CFR, Part 255: "Guides Concerning the Use of Endorsements and Testimonials in Advertising." All thoughts and opinions are my own.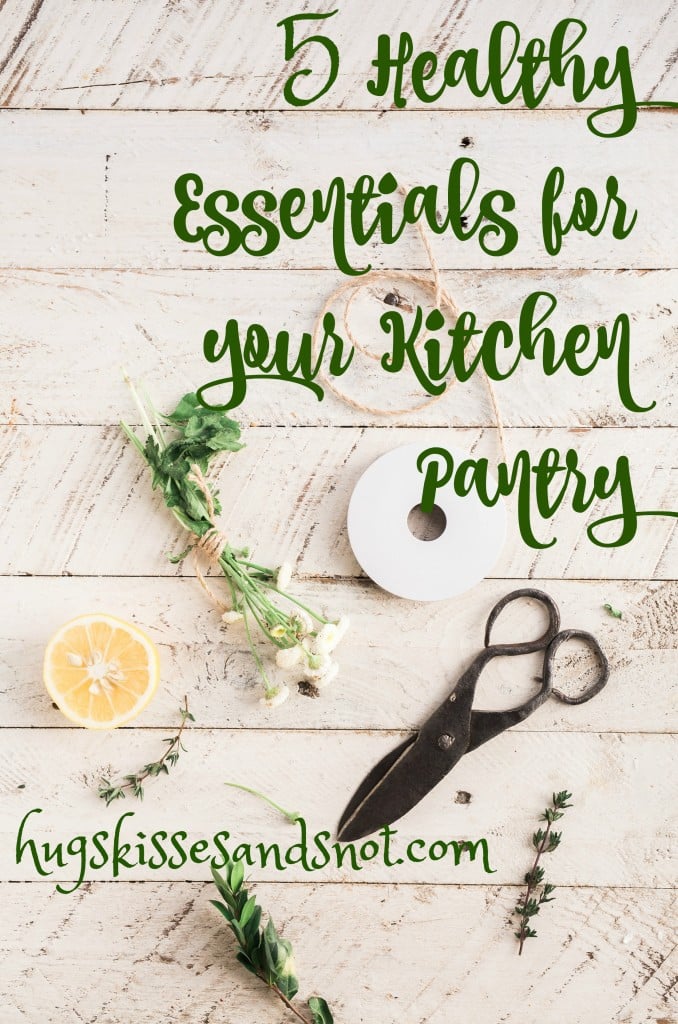 Confession time…my boys love fruit snacks and I buy them for them. I'm not fooled by the "all natural" or "made with real fruit juice" labels on the different brands. They're all terrible. I'm sure their little colons are clogged with all that gummy goodness.
They also love Goldfish, ice cream sandwiches, ice pops, buttery crackers and Fruit Loops. I'm not going to pretend that my kitchen is a haven of organic, healthy eating and that I never buy those processed snacks. They are in my pantry right this very minute and little hands are rummaging those shelves.
I'm just trying to keep it real here.
There is a lot of give-and-take when it comes to food in our house. The take of that give-and-take are meal times. Most nights I try to fix well-balanced dinners and I expect them to eat (most) of it. I gave up fixing one meal for Adam and myself and a different, "kid-friendly" meal for the kids. Mamma ain't got time for that. If they don't like what's for dinner, then I guess they will really want to eat breakfast.
The give is that I indulge them the processed snacks they love. As long as they eat a piece of fruit to go along with it.
However, I have to offset the "mom-guilt" that comes with buying the Costco sized fruit snacks and that comes into play in my pantry essentials.
Here are a few, simple items that will help keep your pantry in check and not let the chewy granola bars win every battle. I've taken stock of my kitchen pantry and come up with 5 healthy essentials for your kitchen pantry. These five categories help me build a foundation of a healthy pantry so I can have everything I need to up my game when it comes to feeding my family healthy meals and snacks.
5 Healthy Essentials For Your Kitchen Pantry
Recently, on a grocery shopping trip to Homeland, I thought about the things in my kitchen pantry that I can't do without. Things that serve more than one purpose and can be essential ingredients for multiple recipes.
Oats and grains
Oatmeal is a must in our house. two years ago, Dear Husband started eating regular oatmeal (not instant) four out of seven days of the week and it has made a huge difference in his health, cholesterol, and weight. But there is so much more to oatmeal than just breakfast. Homemade granola is really fun to make with kids and easy to customize to your taste. It's also much easier to control how much sugar is in it. Granola from the cereal aisle is really yummy but have you taken a look at the nutritional label? Yikes.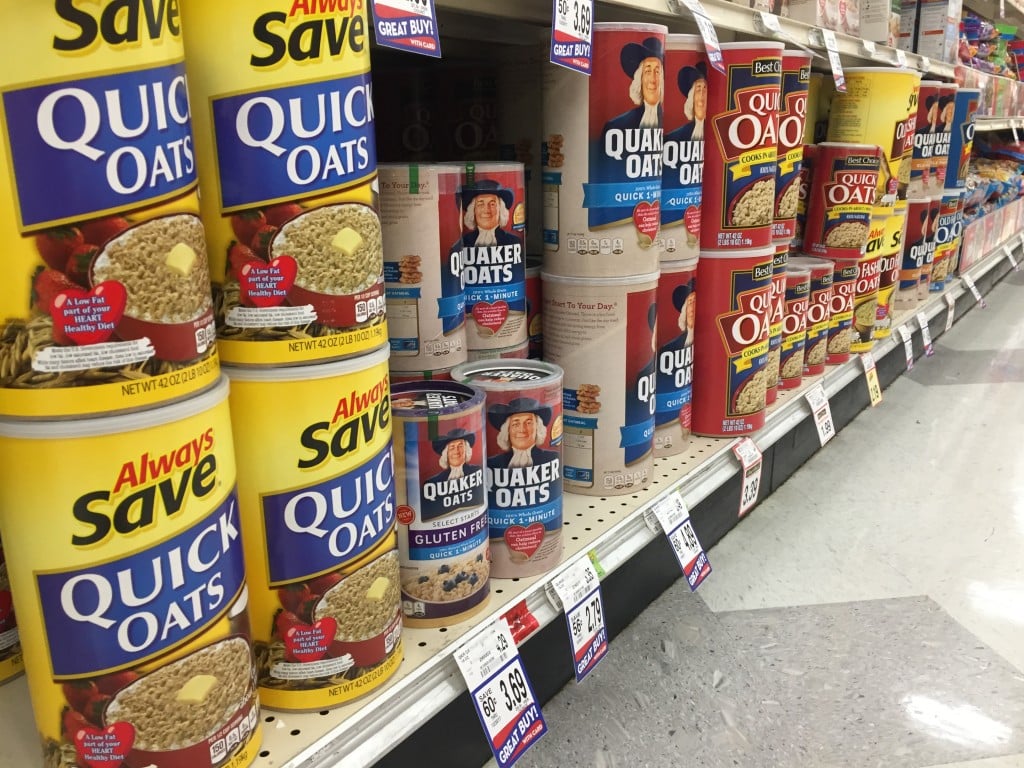 Oatmeal is perfect for fruit crisp topping and this recipe for oatmeal cranberry cookies will make oatmeal cookies appetizing again.
While shopping for oats, swing by the bulk food section for chia seeds, almond meal, and wheat germ. These can be added to smoothies for a little nutritional punch that won't alter the taste (that much). A little bit of almond meal or almond flour can be substituted for some of the white flour baked goods.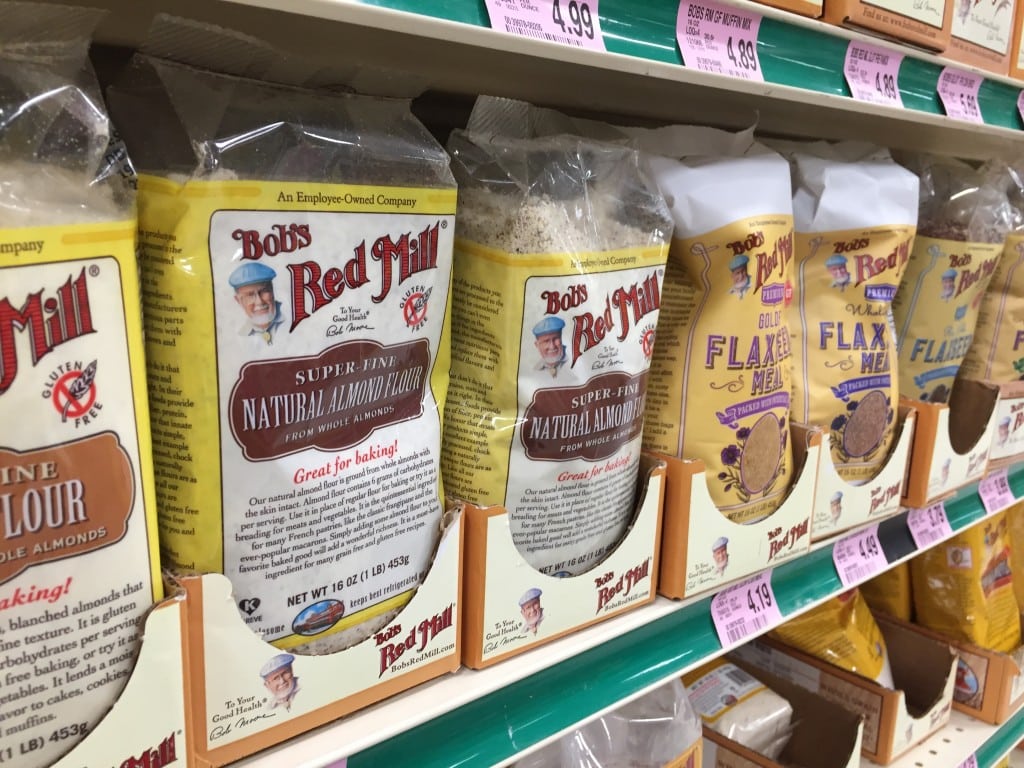 If you normally cook with white rice, consider making the switch to brown rice. Yes, it may take a little bit for your family to get used to the difference, but it's so much better for you and after a while, you won't remember the fluffy, white goodness of white rice.
2. Canned Food
95% of the time I would say that fresh fruit and veggies are the best choice while grocery shopping if it fits into your budget. But here is the 5% of the rest of the time: canned tomatoes and canned beans.
I recently heard a podcast with a food and nutritional scientist. They agreed that when it comes to the nutrients that veggies impart to your body, fresh is usually best. However, the process of cooking tomatoes releases valuable nutrients not available in the raw version. I always keep cans of diced tomatoes and tomato paste on hand. It's really not hard to create a quick pasta sauce just by sauteeing garlic, a little onion and a can of stewed or diced tomatoes with salt and pepper to taste. It is so much lighter than a heavy pasta sauce, faster than the homemade version that needs to bubble all day and free of all the sugar, dyes, and preservatives in the jarred version. (I'm not one to turn up a delicious Italian tomato gravy, but unless I want to be an adorable rolly-polly Italian grandma, maybe heavy sauces aren't the best idea each time I fix pasta)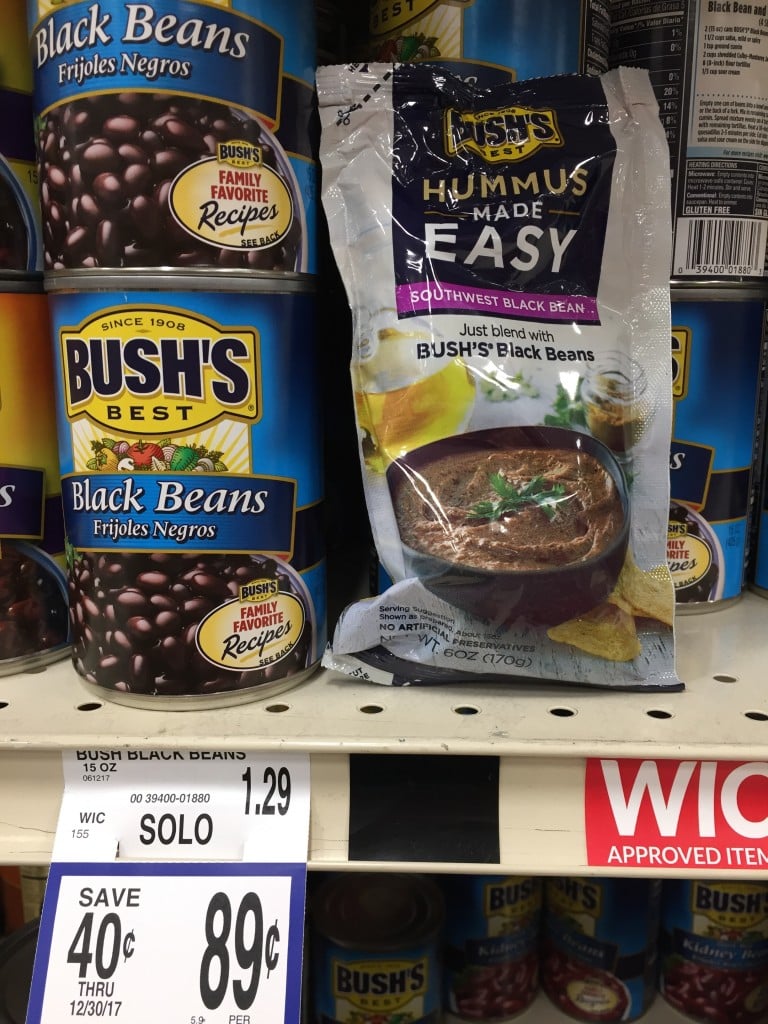 Normally I make my hummus with garbanzo beans, but they were out that day. Black beans are a good substitute.
The other must have canned item is garbanzo beans.
I've always liked the idea of making fresh hummus, but haven't been brave enough to try it. Then I discovered Bush's Hummus Made Easy mix. Oh my word, this is so easy and delicious I can't believe Sabra is still a thing. We eat hummus on sandwiches as well as with veggies and chips.
3. Frozen Food
I'm going to count the freezer as part of the pantry and there are three things I always have in my freezer:
Edamame, peas, and fruit.
My husband loves edamame with his lunch. They thaw in the fridge really quickly and will keep for about a week to snack on.
Peas are a simple addition to the easy pasta sauce I mentioned above or toss them into a stir fry or soup. No need to thaw them out, they will thaw out in about a nano second after adding them to a hot pot or skillet. Anytime I can add something green to a meal (even if it's a legume) I give myself a high five.
It's really handy to have frozen fruit in the freezer for the times when you need to make a smoothie and you haven't been to the store in a week.
4. Raw Nuts
Raw nuts (specifically almonds and walnuts) are a great snack as long as you don't go crazy.
I know the salted or candied nuts are so yummy, but it's just added salt and sugar you don't need. If you really love them, throw a dinner party and have them out for your guests or just have your girlfriends over for wine and cheese. It's okay to treat yourself now and then.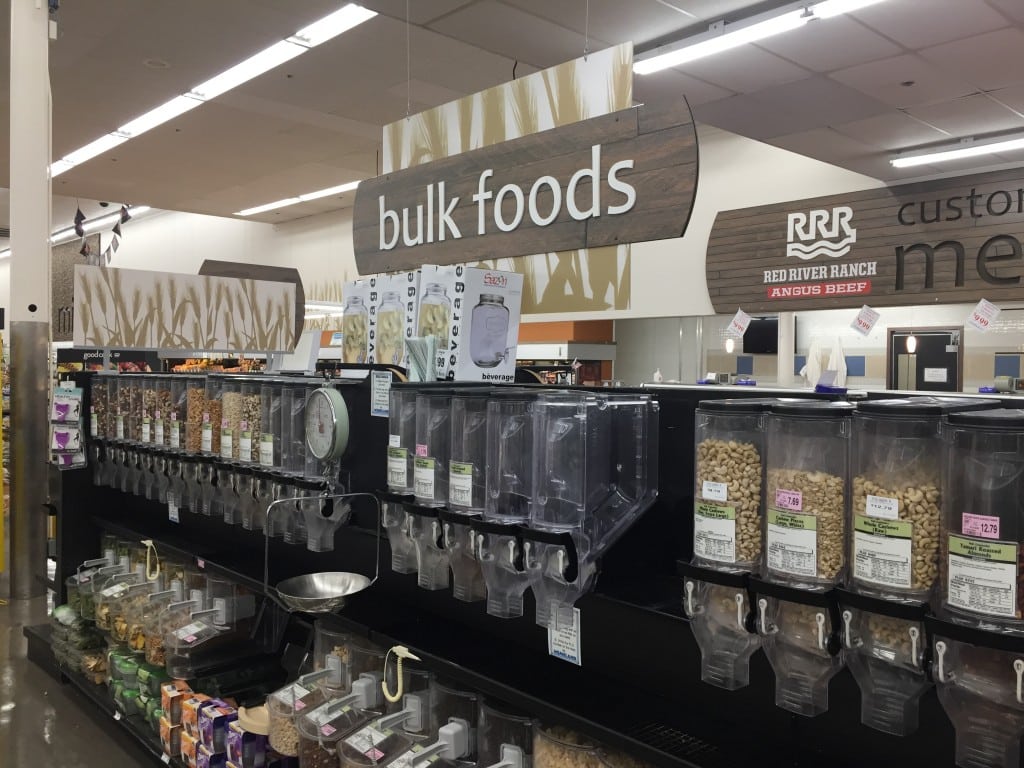 Almonds or walnuts make a delicious pesto and are a fraction of the price of pine nuts. Sometimes, they are a little cheaper to buy in bulk. Some grocery stores carry them in bulk and some don't or only have the sugared up versions. If you can find raw nuts in bulk, awesome. My local Homeland is trying to figure out the bulk food thing, but they have yet to really figure it out. They need to make a covert mission to Sprouts to find out how to do it right.
5. Local Honey
I love honey, especially local.
First of all, supporting local business is a no-brainer. Second, local honey has health benefits if you suffer from allergies. Third, did you know honey never spoils? How crazy is that? Fourth, we need replenish our bee population and supporting local hives is supporting your local farmers and your food supply. Basically, without bees, we're headed for the Thunderdome in a desert wasteland.
Beyond preventing an apocalypse, honey is perfect to sweeten plain yogurt and fruit.
If you need more ideas for healthy essentials for your kitchen pantry and how to fix healthy meals for your family, check out this advice from Homeland. Oklahoma is not doing too great when it comes to eating healthy or being healthy or living healthy lifestyles. Okay, Oklahoma is pretty terrible at it. But it's never too late to keep healthy habits. Baby steps and that first step can be adding healthy essentials to your pantry.