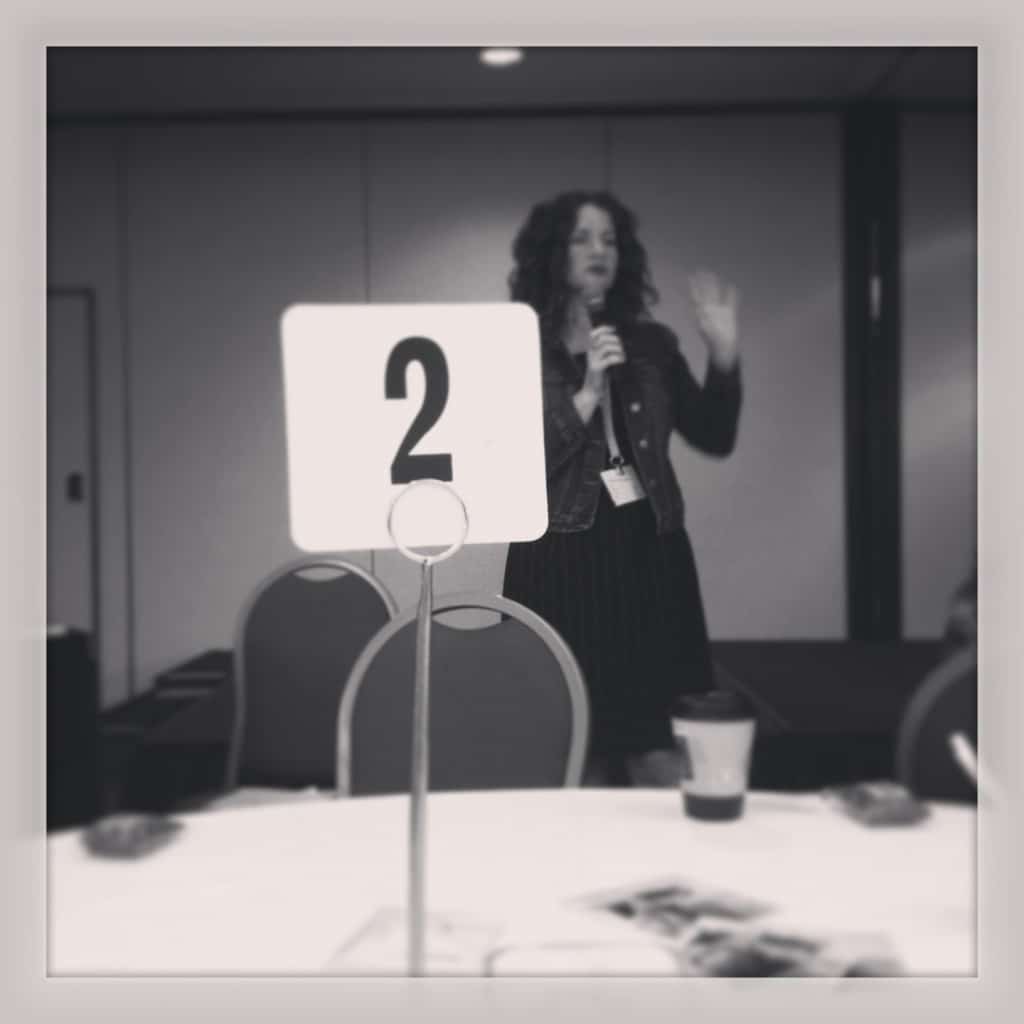 Lisa Leonard…Instagram queen
Last weekend was Bloggy Boot Camp Dallas. Another whirlwind adventure in learning everything there is to know about being a blog super star. I attended BBC last year and knew I would want to try it again. Last year I made some great friends (that I am still in contact with and love) but I walked away on the verge of discouragement. Don't get me wrong…it was inspirational and a learning experience, but the contrast between me and some of the successful bloggers there was striking. I spent the rest of the year trying not to have blogging envy.
This year I walked away with a new sense of determination. I don't wish and hope that my blog is going to make me money, I know it. I'm not depressed and despondent about my pitiful stats because I've taken real and tangible steps to turn success in my direction. Tiffany and Fran (along with Danielle Smith from Extraordinary Mommy) gave a similar presentation to last year but something about this year seemed to hit home. Something about their delivery felt extra genuine and I felt like they were speaking to me instead of glossing over me. They really are blogging cheerleaders and really do want us all to succeed but they understand that this is really hard work. They know what it means to juggle family life and online life. Sometimes you drop a ball…and that's okay.
I looked around the room and instead of seeing bloggers who were better than me I saw real women with real lives. They may have it all together online but are barely holding it together in real life. Or maybe it's the opposite. Maybe they are at a crossroads and are trying to decide if they should drop this whole blogging thing or need encouragement to keep going. Answering those questions is what BBC is all about. The point it that it's pointless to be envious if you don't know the whole story. It's pointless to be envious, period.
This year the vibe was very inclusive and welcoming. Yes, it's hard to walk into a room of 130 women (all strangers) and be perky and social but everyone seemed to get it. Everyone I came in contact with was eager to swap business cards and talk about where they were at in the blogging world. All of the speakers were down to earth and easy to relate to. I spoke with several of them in between sessions and never felt afraid to approach them.
My favorite speaker was Fawn Weaver of The Happy Wives Club. Fawn told us how she went from having a tiny blog and then turning it into a huge following and a book deal. Her first book comes out in January and she has already signed a deal for the follow up second book. All this happened in 2 years. The best thing about Fawn was that I could see myself in her. I gave her a hug after to let her know how much I appreciated her honesty. Instead of making me feel like a failure she made me feel like a potential super star. She doesn't know it yet but we're best friends. Last year my bestie (unbeknownst to her) was Elizabeth Jayne Liu. I still love EJL but I've got to share the love. I hope she understands. I'm now stalking Fawn.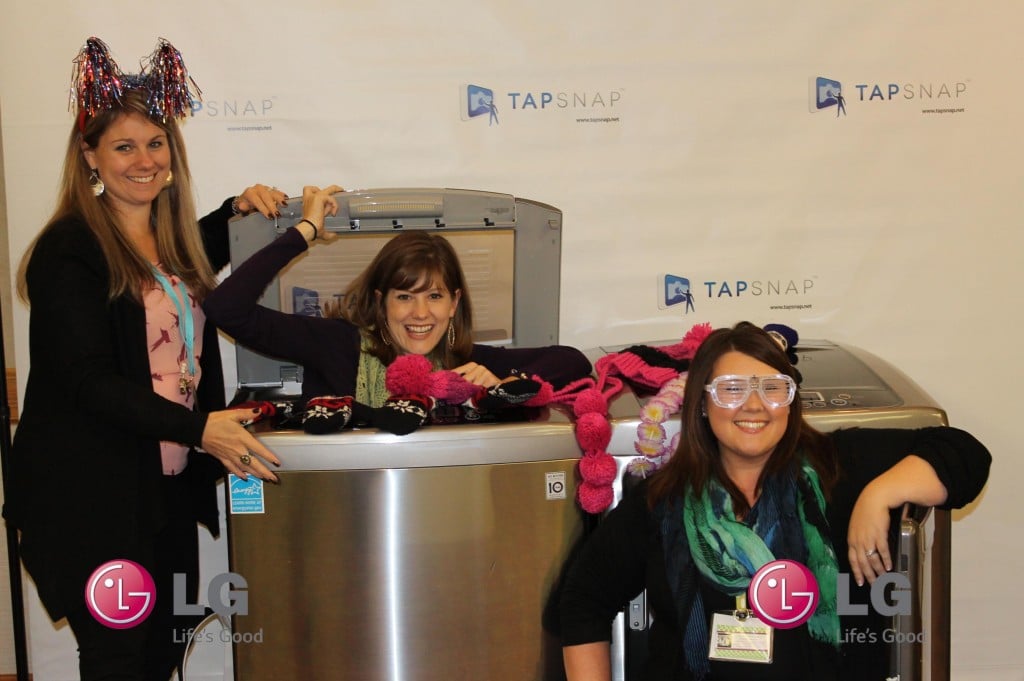 Another awesome thing about this year was the sponsors. LG was the main sponsor and had all sorts of amazing appliances set up for us to take a look at. Yes, I'm in a washing machine. I didn't get in the dryer because I always had a fear as a child that my older brother would shut me in the dryer and turn it on. Maybe that's why I hate folding laundry so much. Invisaline was also there and I learned some pretty interesting stuff about straightening teeth. I know it's in our future so I made some notes.
Same as last year I'm really glad I went. I would definitely go again. I've never been to BlogHer but I've heard several people who have been to both conferences say that Bloggy Boot Camp is the way to go if you actually want to learn something. You never know, by next year I just may be one of the speakers.
Related Posts via Categories