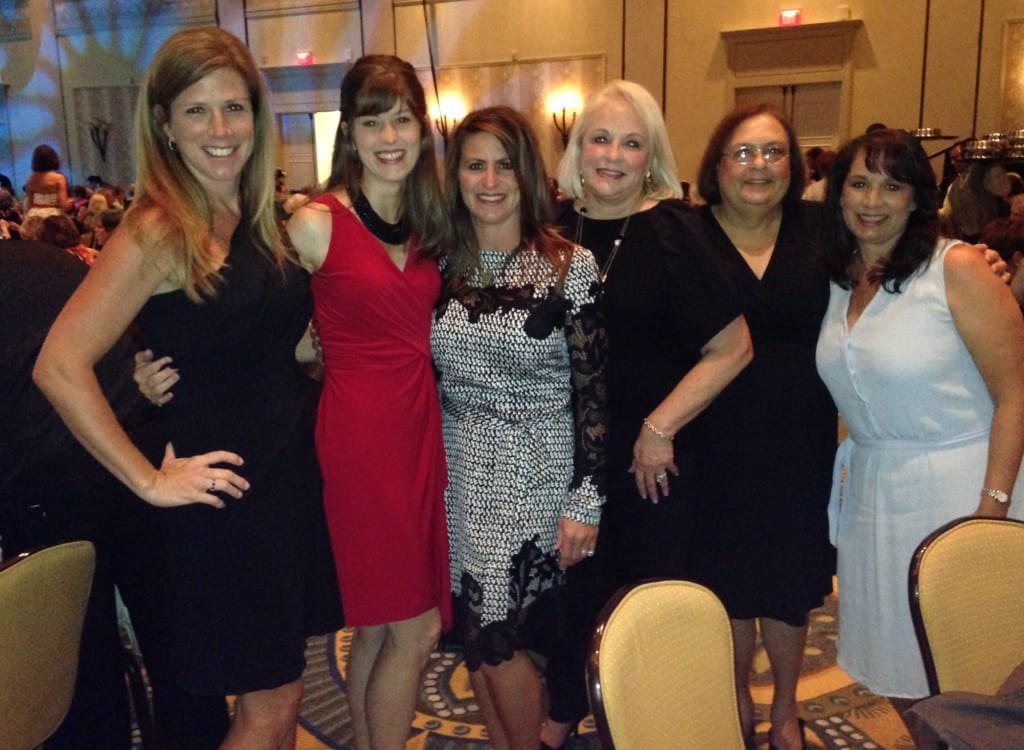 (Assistance League delegate at the final night of National Conference)
This past weekend I was able to take a trip to Orlando. You may be thinking, oh, you got to take a family vacation to Disney World! Nope. This trip was big girls only. I went with 5 other women from my Assistance League chapter to attend the national convention. I was lucky enough to attend and even more lucky that it was just down the road from the happiest place on earth.
Assistance League is an amazing organization with chapters all over the US. 3.2 million volunteer hours helping to provide new school clothes to hundreds of thousands of children. Did you see that? 3.2 MILLION volunteer hours. That's a crap ton of volunteers doing good in our country. Providing new school clothes is on top of all of the additional philanthropic programs that each chapter autonomously chooses to provide for their communities. These women are making a big difference in a big way.
But today's post isn't about Assistance League National Conference (that is coming up later this week). Today's post is about the Happiest Place On Earth. Going to Disney World is just as fun without kids, if you're a kid at heart. In between meetings and networking we were able to find time to visit a few of the parks. I wasn't about to fly all the way to Orlando and stay in a hotel just a mile from Disney and not go. Nope, not me.
Turns out that September is the prefect time to visit Disney World. The crowds weren't bad at all and there was hardly a wait for any of the rides. We walked right on to Tower of Terror, Pirates and Small World (and everything else had a 5-10 minute wait. That's nothing in Disney terms). I think the longest we waited for any of the attractions was 45 minutes and even that flew by.
Visiting the parks at Disney World can be just as fun without kids. All you need are some friends who are just as excited about the magic of Disney as you are. It also helps if they like riding the scary rides and don't mind waiting with you for 45 minutes to see Ariel.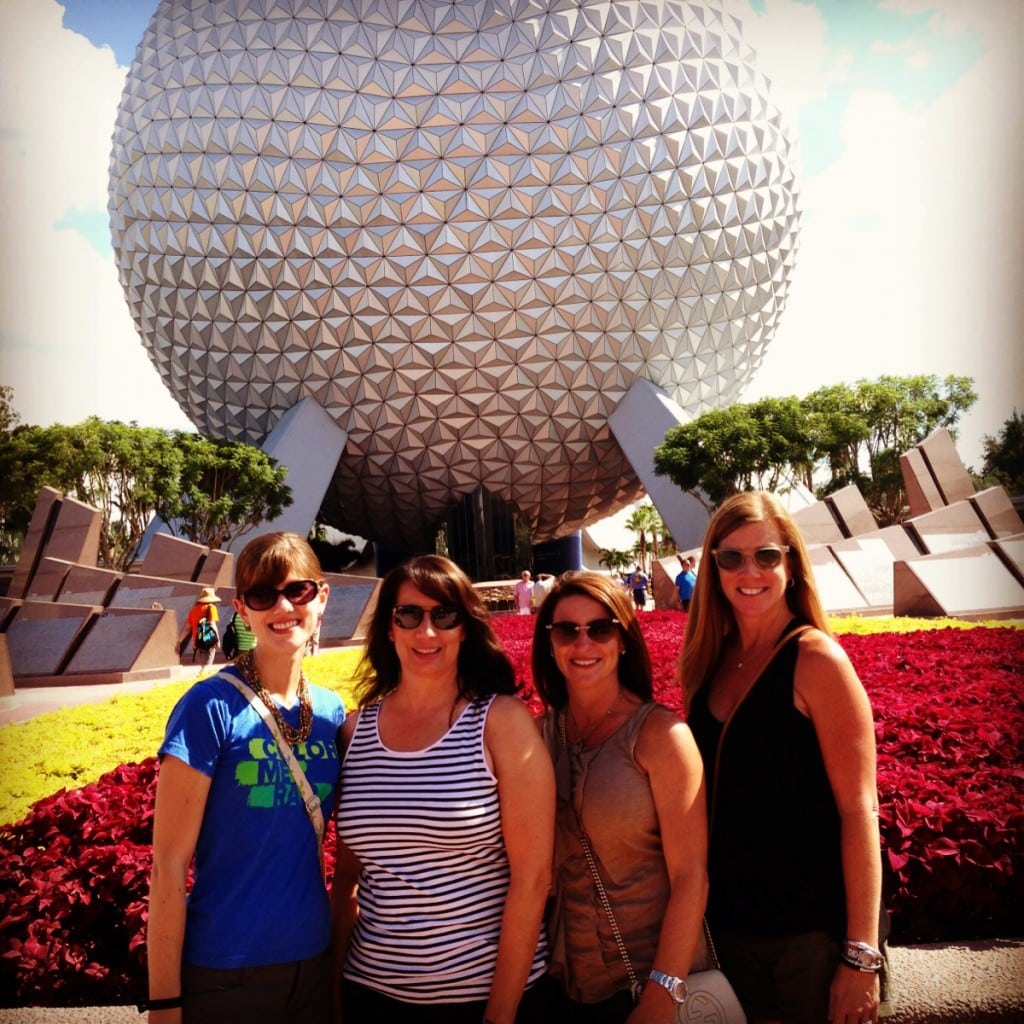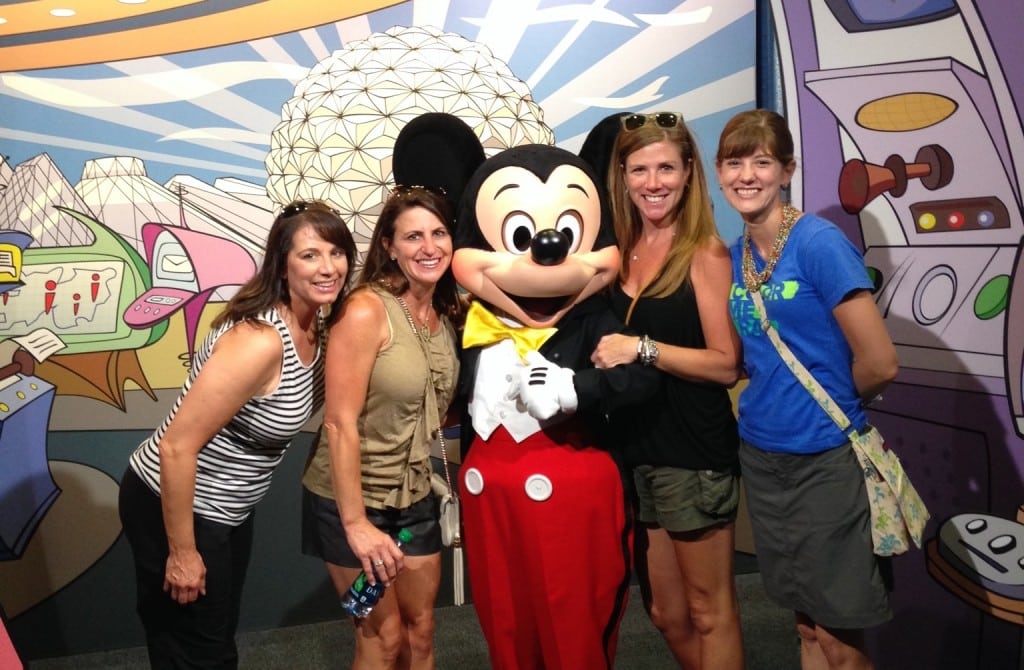 Everyone needs a hug from Minnie. It will cure what ails ya.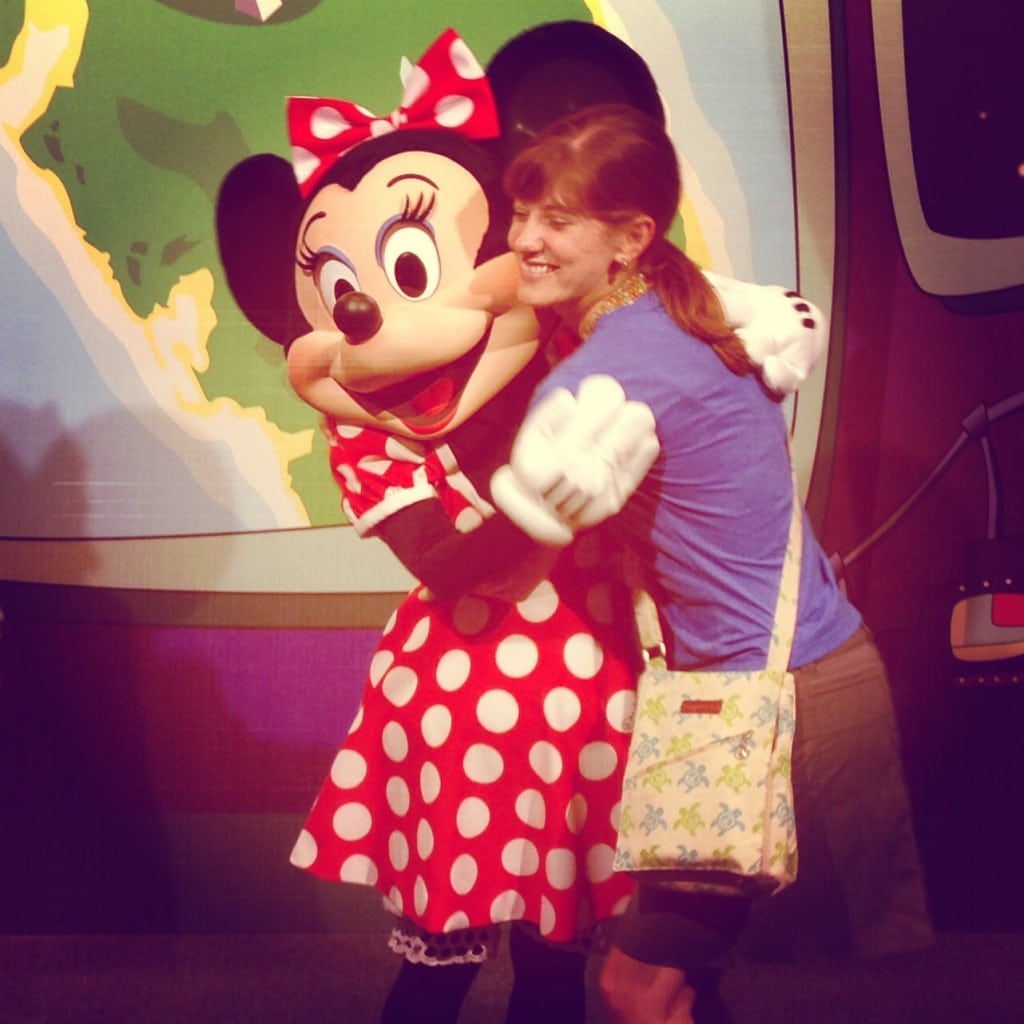 Disney should have a "princess for a day" for grownups who are still giggly and in awe when they see these beauties. I'd be all over that. Did you hear that Disney? I just gave you an incredible idea to make even more money. You can thank me by allowing me to be your test subject.
Other than getting a hug from Minnie and hanging with Ariel the best part were the scary rides. Tower of Terror, Space Mountain and Rock 'N Roller Coaster were the bomb. I think I lost my voice on T of T.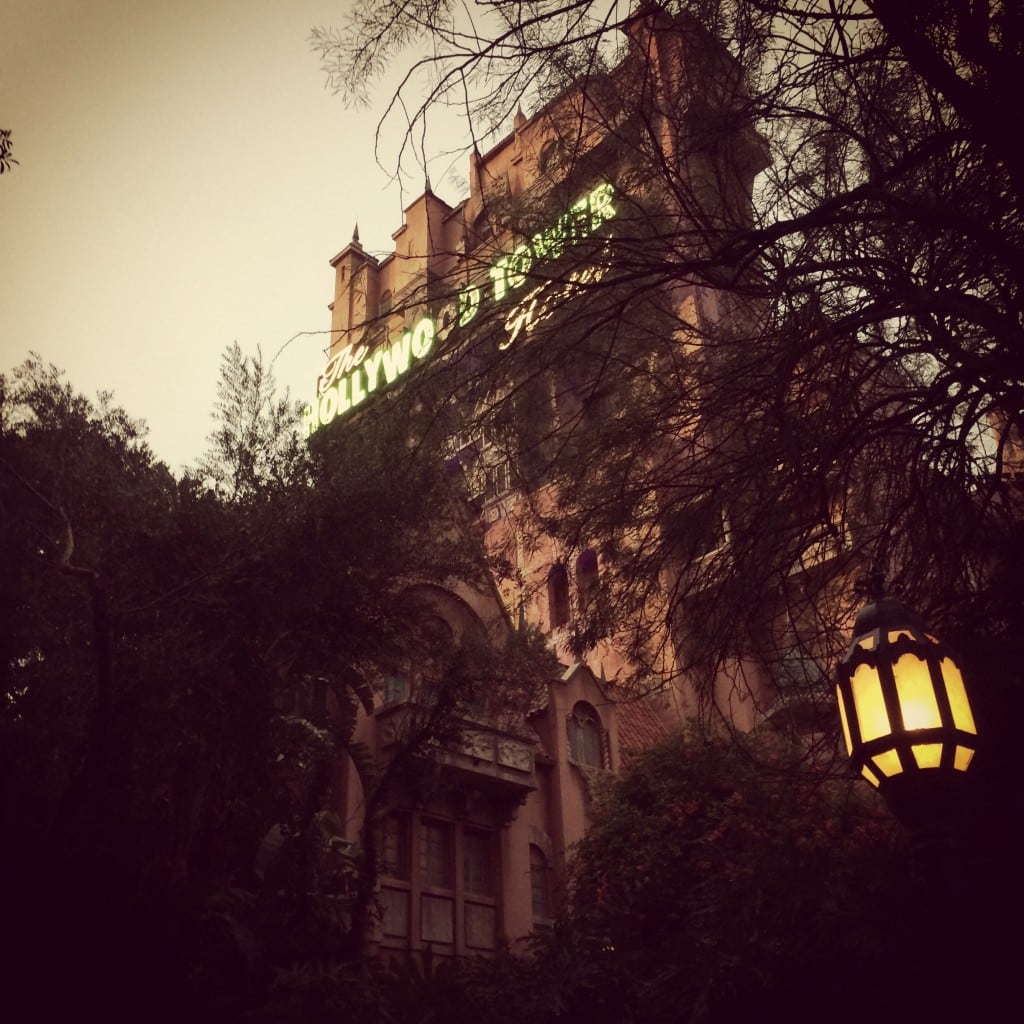 It's been at least 25 years since the last time I was in Disney World. It's just as fun (maybe more) as an adult. Now that I've had a taste for a Disney World vacation, Dear Husband and I are saving up. It's going to take a lot of pinching pennies to take the whole family for a week but I'm bound and determined. Anybody want to drop $5000 in my lap?
~~~
[jetpack_subscription_form title="Like What You See?" subscribe_text="Please subscribe via email do you don't miss a single thing!" subscribe_button="Sign Me Up"]
Looking for even more fun? Follow me on Facebook, Twitter, Google + and Instagram
Related Posts via Categories